WDR 3 open: FreiRaum
Saturday, April 19th, 2014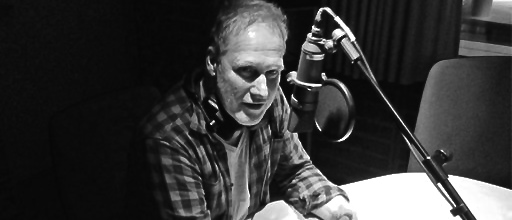 The Blindfold Test is a music program format popularized by the Jazz magazine 'Down Beat.
In the show, producers and musicians are confronted by a selection of recordings (their own or contemporaries) and asked to make comments.
Seat of the pant stuff…the selection is played without any forewarning, so guests have to 'name that tune' and then discuss relevant issues.
Thats the plan anyway!
Invited on behalf of WDR 3 Radio, Germany, by journalist and broadcaster Olaf Karnik, Peter Walsh is in the hot seat on April 19th.
For more info follow the link